All of our equipment is CE certified
We can supply a wide range of equipment within your emergency or temporary kitchen.

You can choose from our extensive stock of commercial catering equipment to be installed into one of our kitchen units or into your own premises.If you need any extra equipment we can always source it and install it for you.



LPG Gas
Large flat top griddles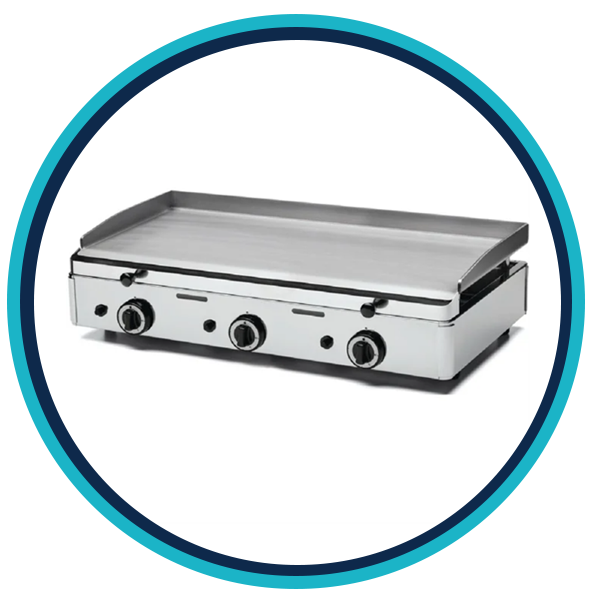 Wet well bain maries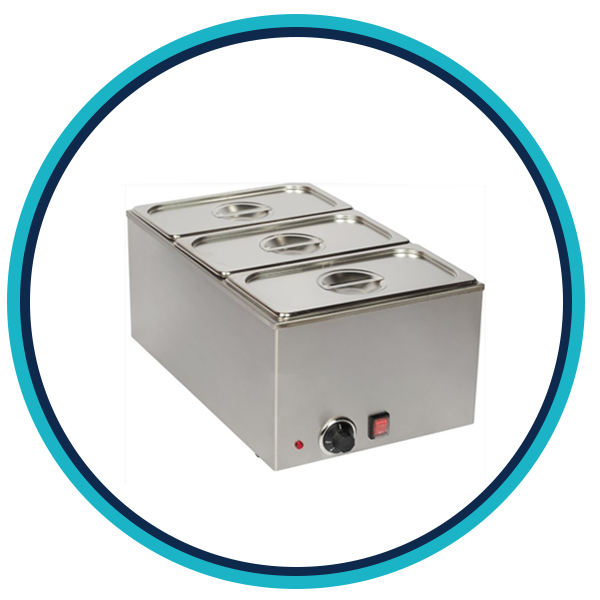 6 burner commercial range ovens (double door)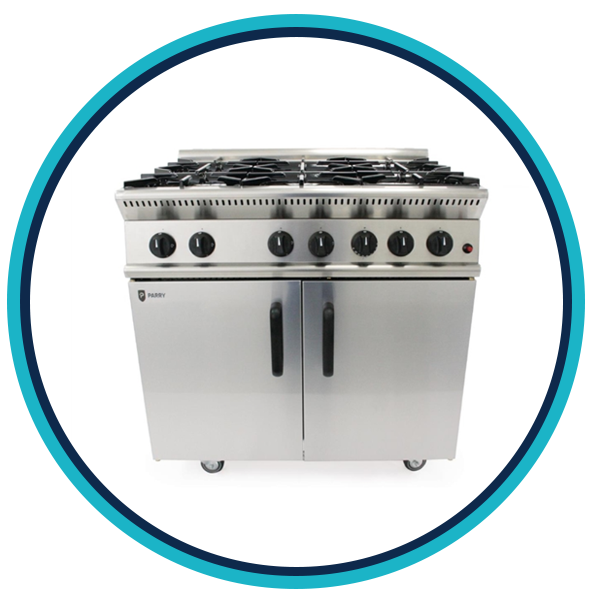 4 burner range ovens (single door)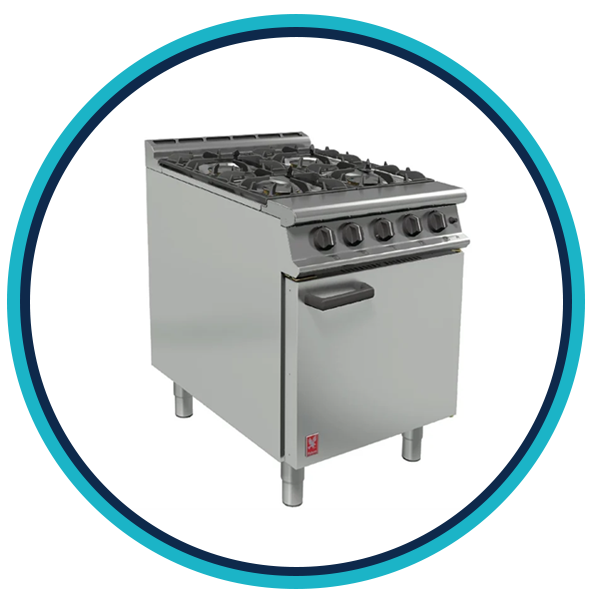 Twin basket standalone fryers
Salamander grills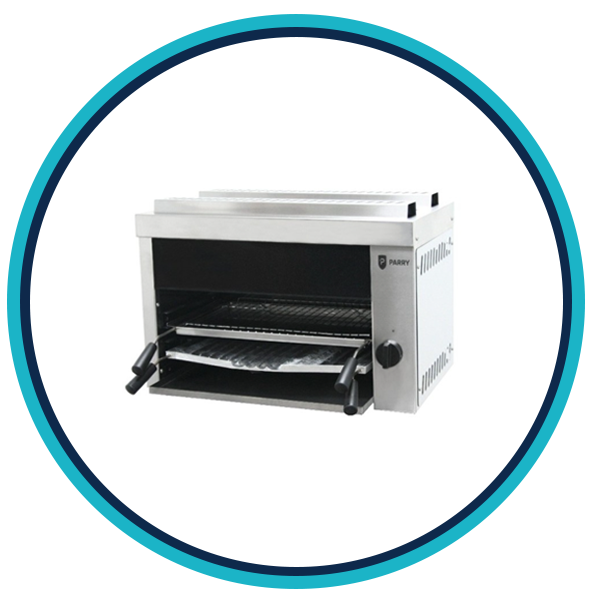 Hobs (single or double)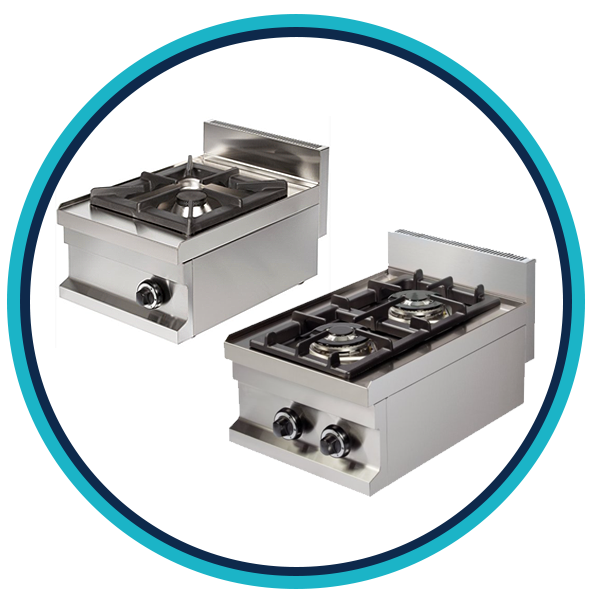 Commercial water boiler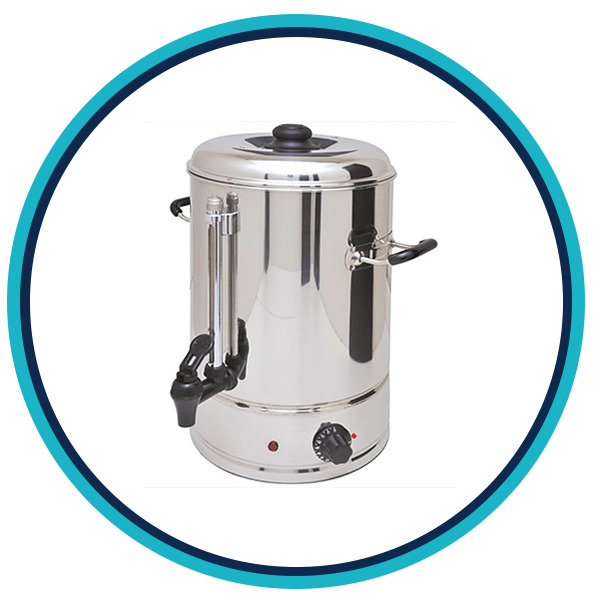 10 grid combi ovens (gas)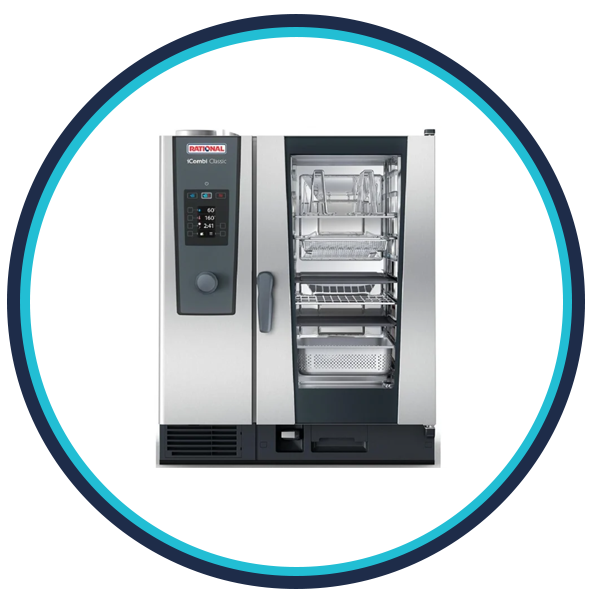 20 grid combi ovens (gas)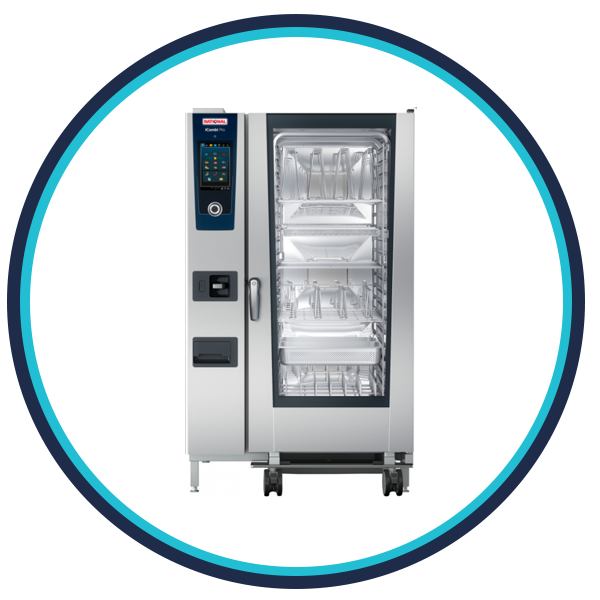 + many more options
Electrical equipment
Countertop fryers (single or double basket)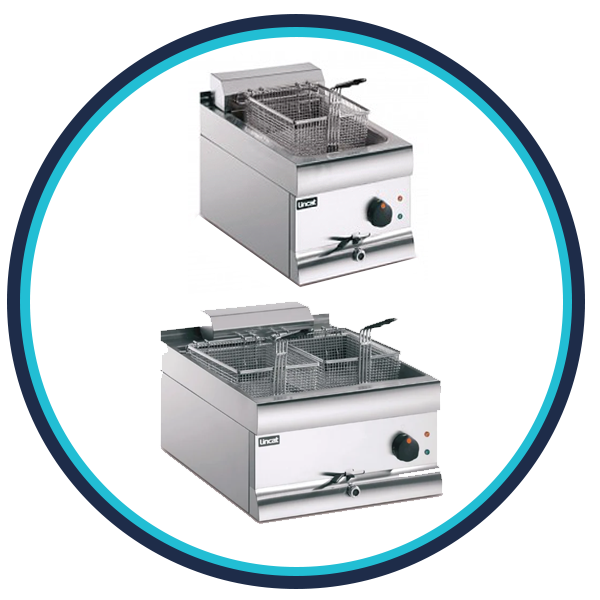 Commercial convection ovens
Hot cupboards (including or excluding bain maries)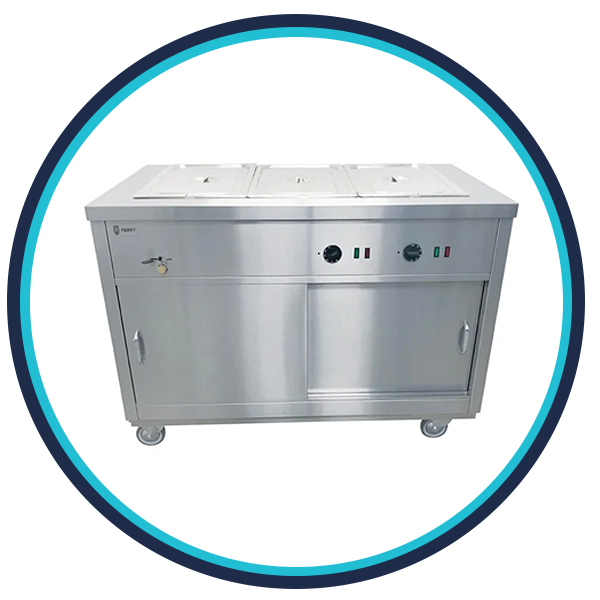 Hot plates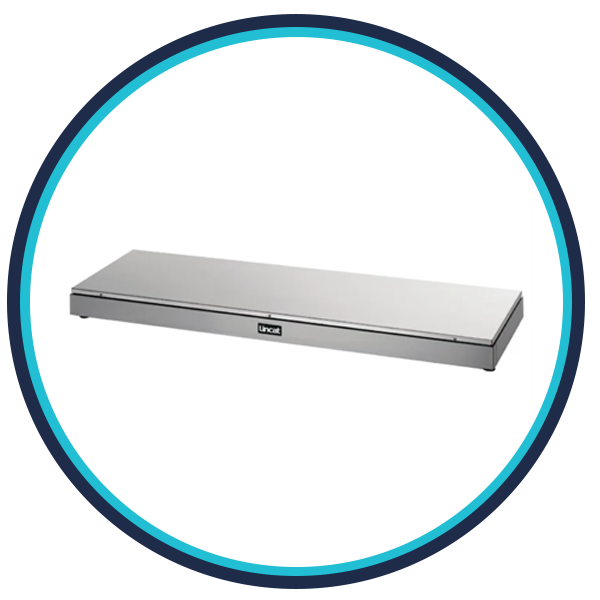 Hot displays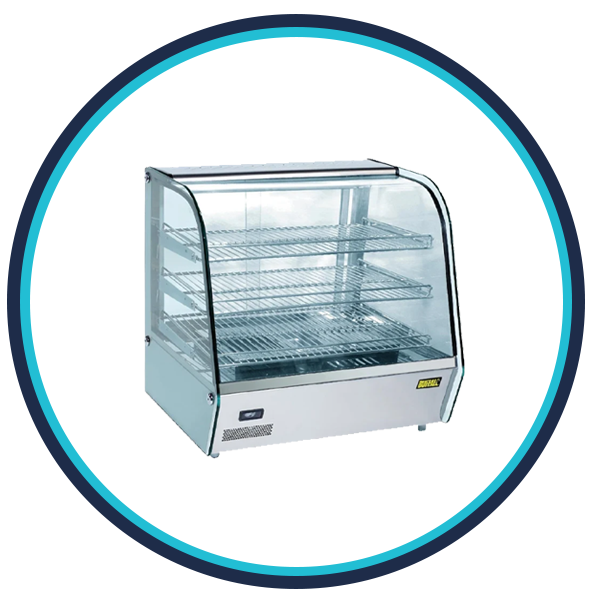 Chilled displays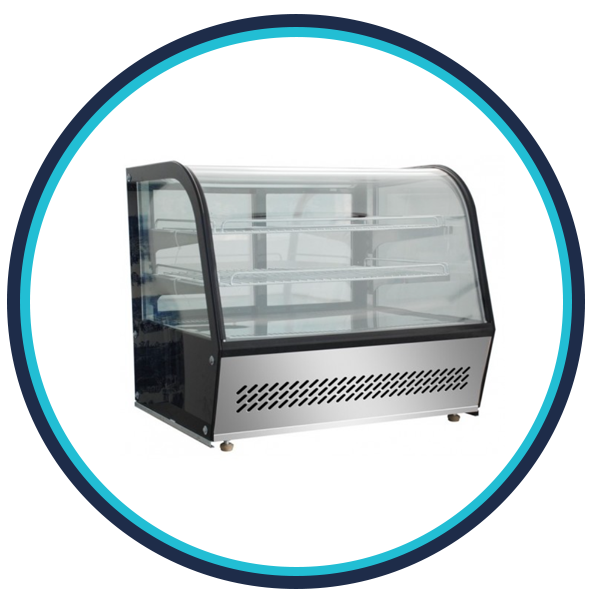 Under counter fridges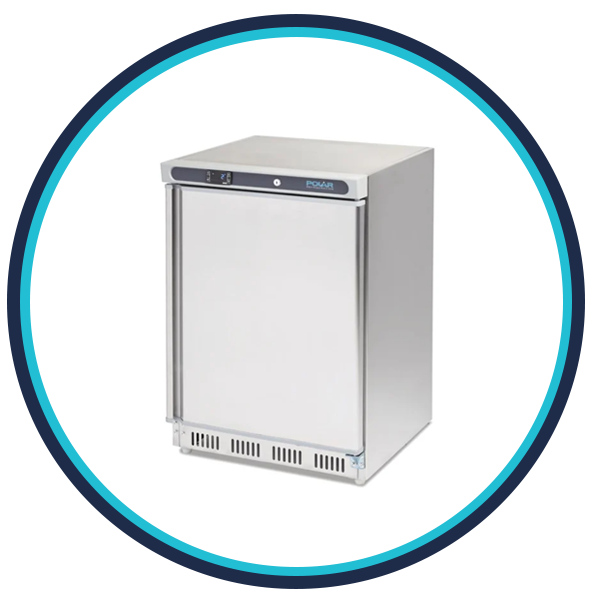 Under counter freezers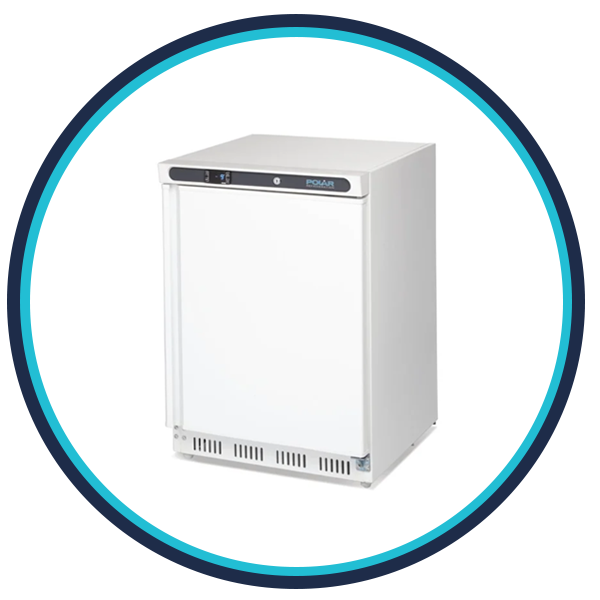 Chest freezers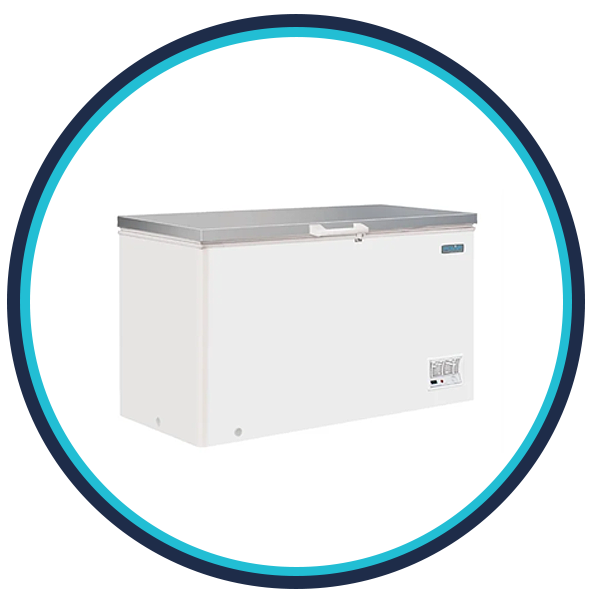 Tall fridges
Candyfloss machines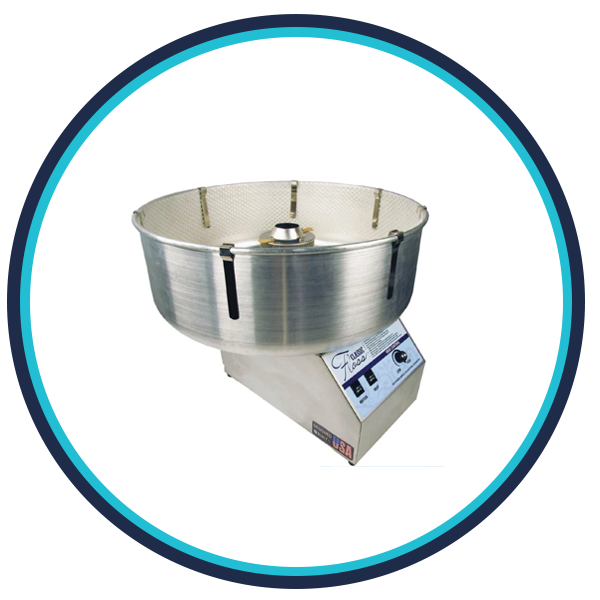 Doughnut fryers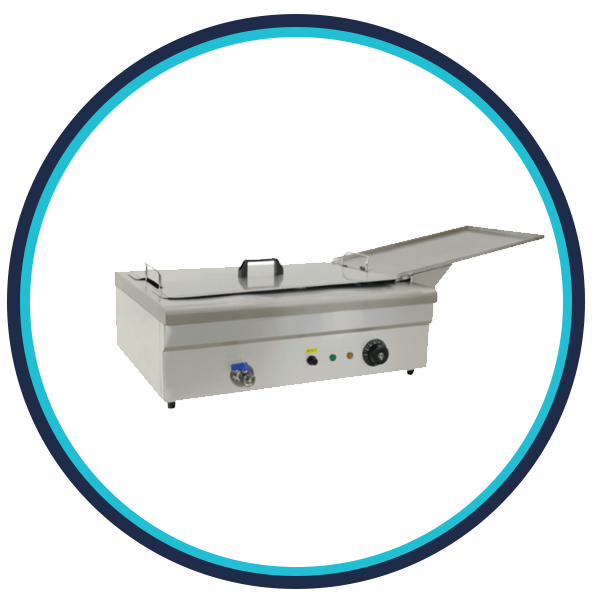 Soup kettles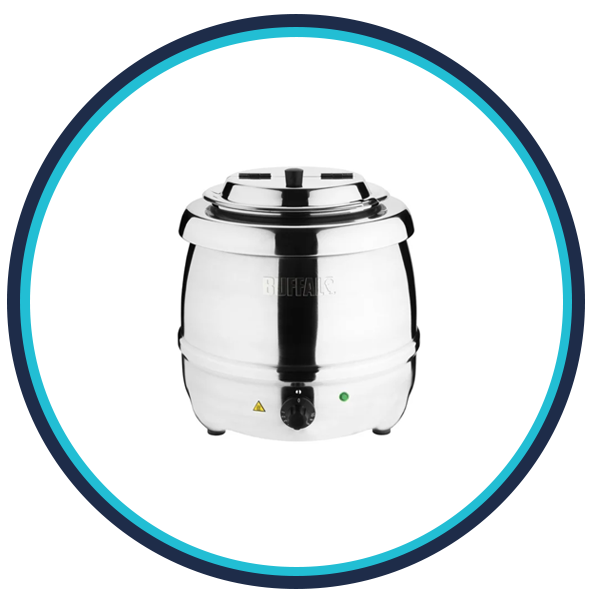 Toasters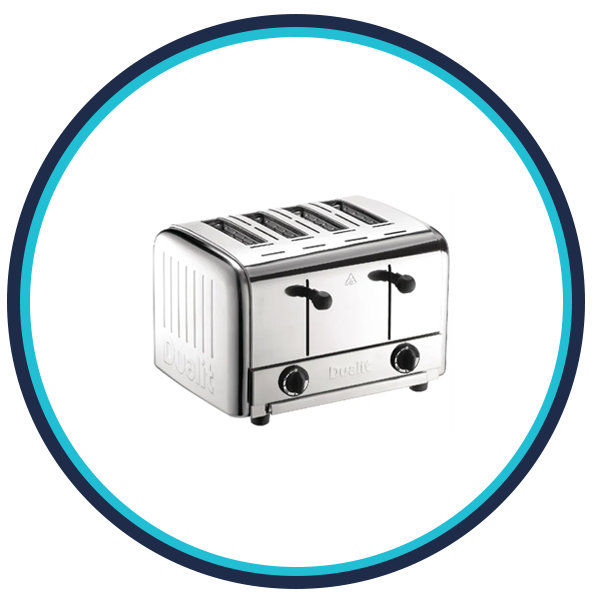 10 grid combi ovens (gas)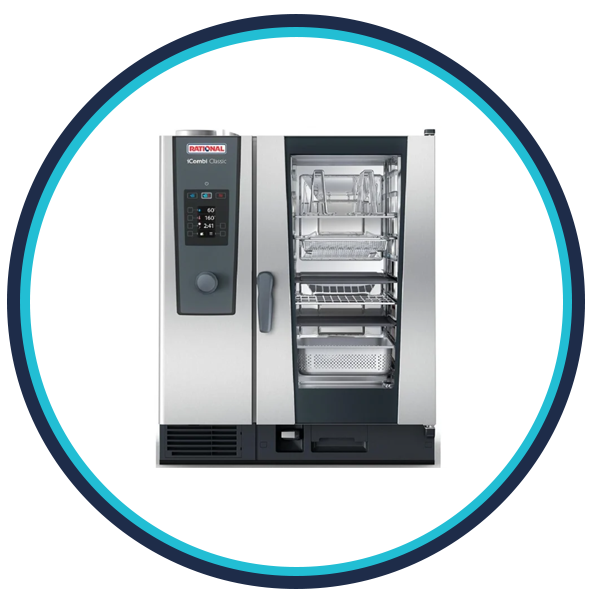 20 grid combi ovens (gas)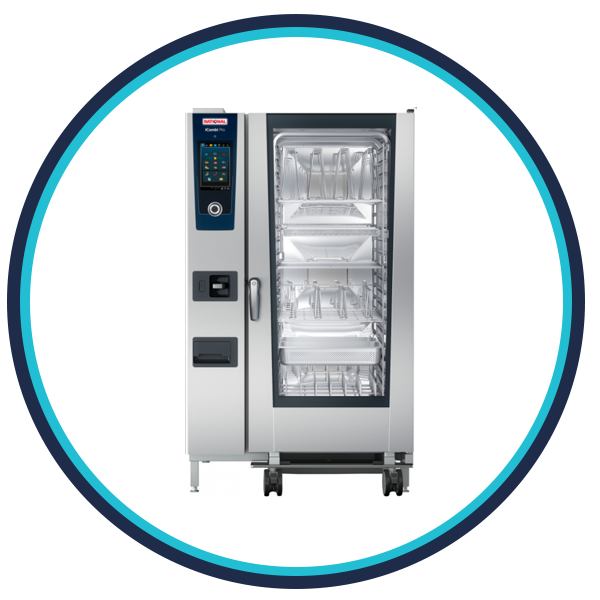 + many more options
Kitchen equipment
Bain Maries, Bratt Pans, Burger Press, Cabinets, Canopies, Catering Urns, Char Grills, Chip Dump, Contact Grills, Cook Tops, Dishwashers, Fish Keepers, Food Processors, Fridges, Freezers, Fryers, Griddles, Grills Hob Units, Heated Gantry, Hot Cupboards, Juicers, Microwaves, Mixers, Blenders, Whisks, Ovens, Panini Grills, Pasta Cookers, Pig Roast Machines, Plate Warmers, Potato Ovens, Prep Counters, Slicers, Stands, Thermometers, Water Boilers, Work Tops

Front of house equipment
Back Bar Coolers, Base Units - Heated, Bar Blenders & Drinks Mixers, Carvery Servery, Chest Bottle Coolers, Carvery Servery, Coffee Machines, Food Displays (Refrigerated, Ambient, Heated), Food Preparation Tops - Refrigerated, Gantries, Glass Front Fridges, Glass Front Freezers, Ice Cream Displays, Ice Crushers, Ice Machines, Juicers, Lamp Units, Merchandisers, Mobile Serveries, Multidecks, Potato Ovens, Prep Tops, Serve Overs, Soup Kettles, Trollies, Serving Trollies, Clearing Trollies, Water Boilers, Wine Chillers
LPG catering equipment
Hog Roast Machines, LPG Water Boilers, Electric Catering Urns, LPG Griddles, LPG Fryers LPG Bain Marie, LPG Pie Warmer, LPG Gas Ovens, LPG Potato Oven, LPG Hobs LPG Gas Chargrills, LPG Gas Salamander Grills.

* The equipment displayed here is not an exhaustive list of what we offer. You can simply inform us of the equipment that you require and we will take care of the rest for you.